Contact Information
Address
MIDWEST CNC SERVICES, LLC.
333 Rock Island Avenue
WATERLOO, IA 50701
Phone: 319-610-4341
Email
Ken: [email protected]
Doug: [email protected]
Please use our contact form for more information.
Hours of Operations Monday – Friday : 7:00AM – 3:30PM
---
Have a machine or way covers that you need fixed? Why wait!?! Call us now! 319-610-4341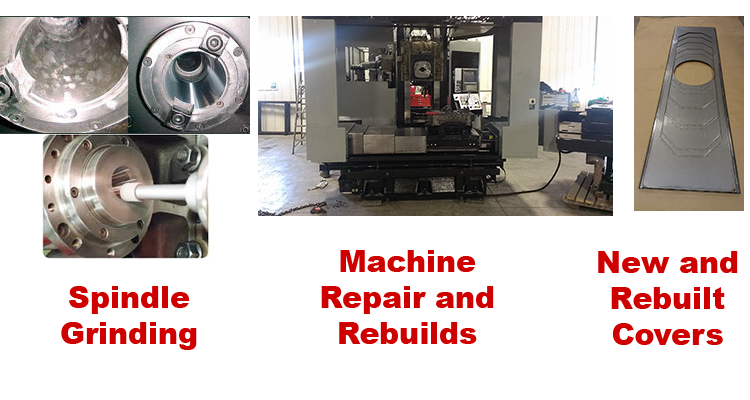 MIDWEST CNC SERVICES, LLC
Excellence and precision every time.
---
At MIDWEST CNC SERVICES, LLC, we feature a new facility that is flexible and quickly adaptable to meet your specific needs. Our manufacturing capabilities span a broad range of products and industries. With the many different models of CNC Machines on the market our customized solutions can help your organization get back into production and save money.
Our modern production methods and dedicated team set us apart from others in the industry. Learn more about our top-selling products and wide range of services.
With over 50 years of fabrication experience, custom way covers and machine repair throughout the Midwest, we have the skills and attention to detail to meet your business needs. Get in contact with us today!